November 04, 2016
Winter Squash Carbonara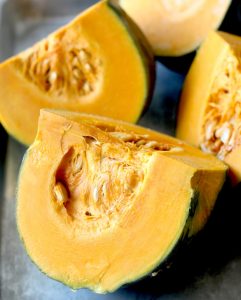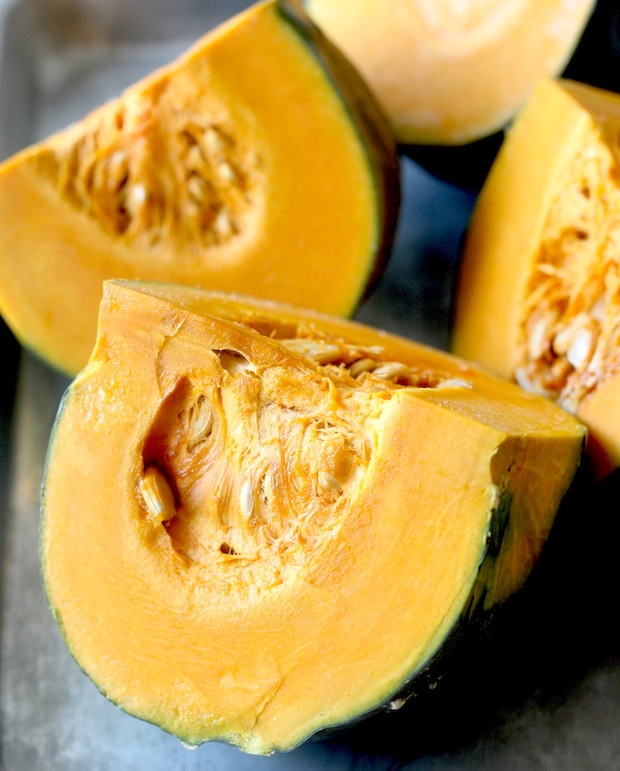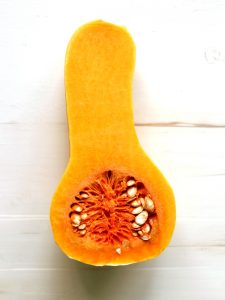 Ingredients
4. oz cooked bacon
2 tablespoons truffle oil
3 cups chopped and peeled kabocha pumpkin or butternut squash
2 chopped scallions
2 cloves minced garlic
1 teaspoon finely ground dried rosemary
2 cups chicken broth
salt and pepper to taste
12 oz. fresh cut pasta
1/2 cup grated or flaked Parmesan
Directions
Finely chop bacon into small bits and set aside. In a deep walled cast iron skillet or sauce pan simmer chopped squash, scallions and garlic in truffle oil, stirring occasionally for 8-10 minutes until scallions are clear.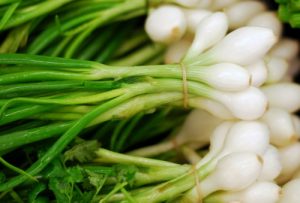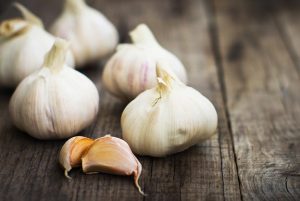 Add chicken broth and rosemary, bring to a boil, reduce to medium heat and let simmer 15-20 minutes until squash is cooked thoroughly. Do not drain liquid. Allow to cool slightly and puree mixture until smooth. Season with salt and pepper.
Choose your preferred cut of fresh pasta, we suggest linguine or fettuccine.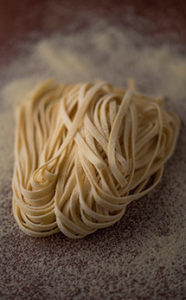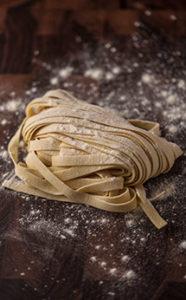 Cook fresh pasta 3-4 minutes and drain, reserving one cup of pasta water.
Combine puree, pasta and cooking water in cast iron skillet and simmer, stirring constantly for two minutes, until the sauce coats the pasta. Add grated Parmesan and chopped bacon. Toss briefly, serve with fresh greens.
Recipe inspired by Bon Appetit
There are no related posts at this time
View Next Post
November 08, 2016